Stray Kids finally launches Japanese debut with 'SKZ2020'
It is the group's Japanese debut album!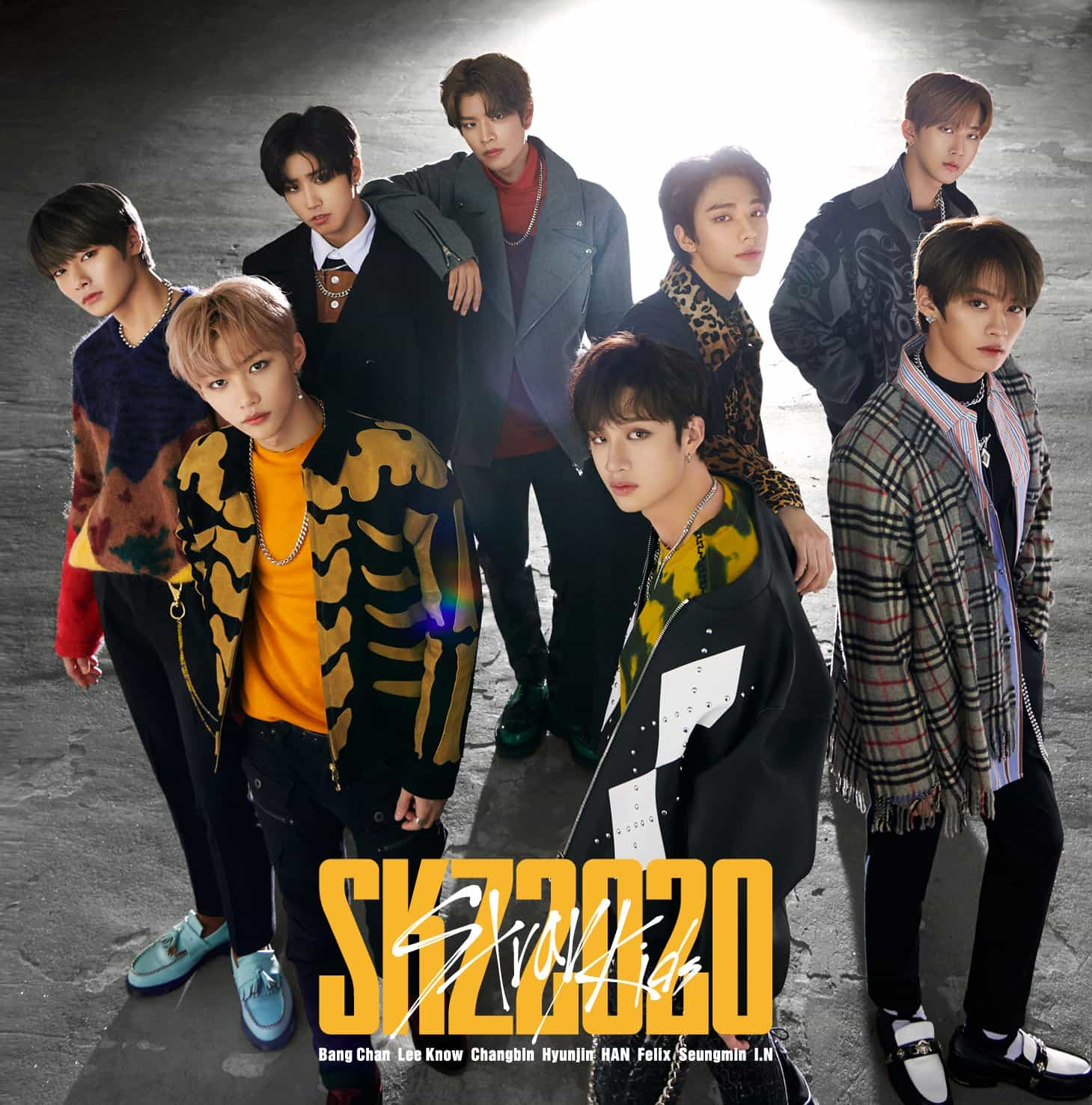 Stray Kids finally debuts in Japan with SKZ2020, their first Japanese album.
A month before release, the group uploaded teasers and posters in their social media accounts about their upcoming Japanese debut.
The group's songs were released on different music platforms online. Their songs, which were originally from their previous Korean albums were also rerecorded, with some coming in Japanese version.
They first digitally released My Pace Japanese version on January 31st, Double Knot Japanese version on February 18th and Levanter Japanese version on March 9th along with its music video.
The album's physical release comes in four versions: one regular and three limited editions. -HallyuLife.com