TWICE shines on a picturesque Japanese MV for 'Better'
TWICE's 7th Japanese single 'BETTER' will be released on November 18th.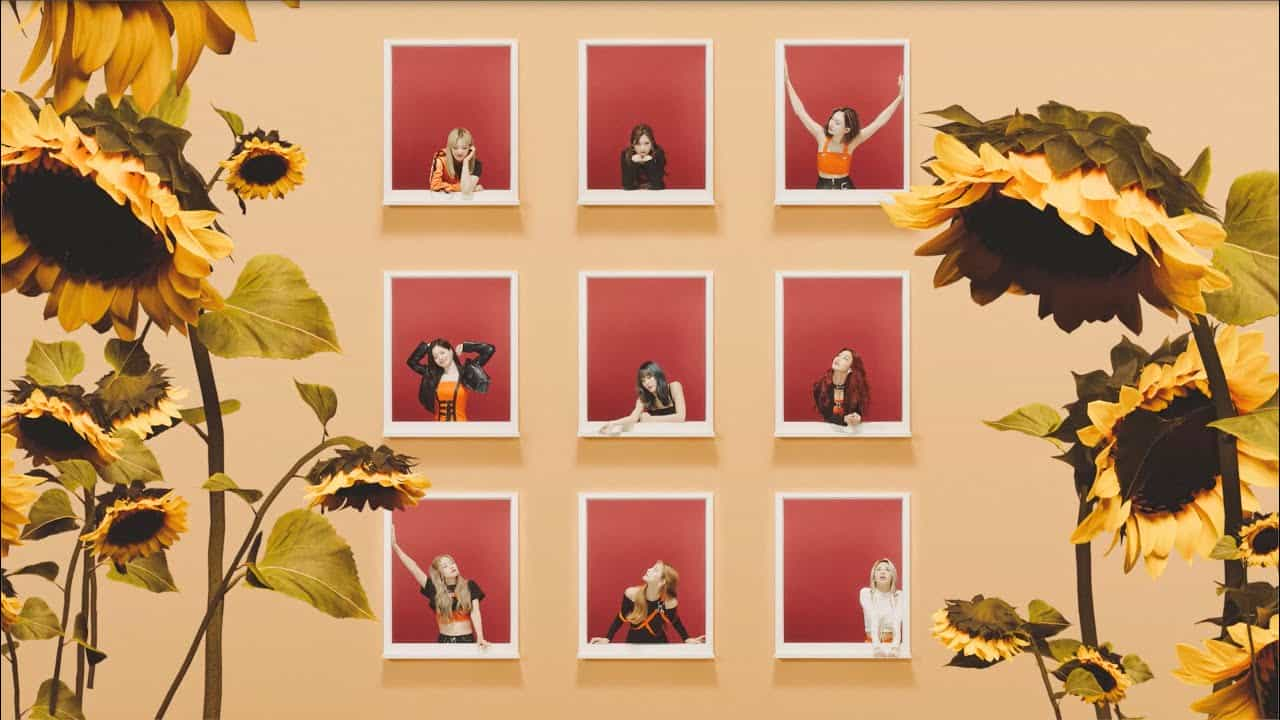 Indeed a shining gem, TWICE shines on their music video for their brand new Japanese single 'Better'.
After releasing their second full-length album with 'Eyes Wide Open' on October 26th, the group comes back with their 7th Japanese single to be released on November 18th.
The music video showcased astounding visuals in a display of sunflowers and retro-inspired paintings mixed with fresh and vibrant vocals.
The group continues to dominate music charts both local and international with their latest Korean track 'I Can't Stop Me'. -Hallyulife.com