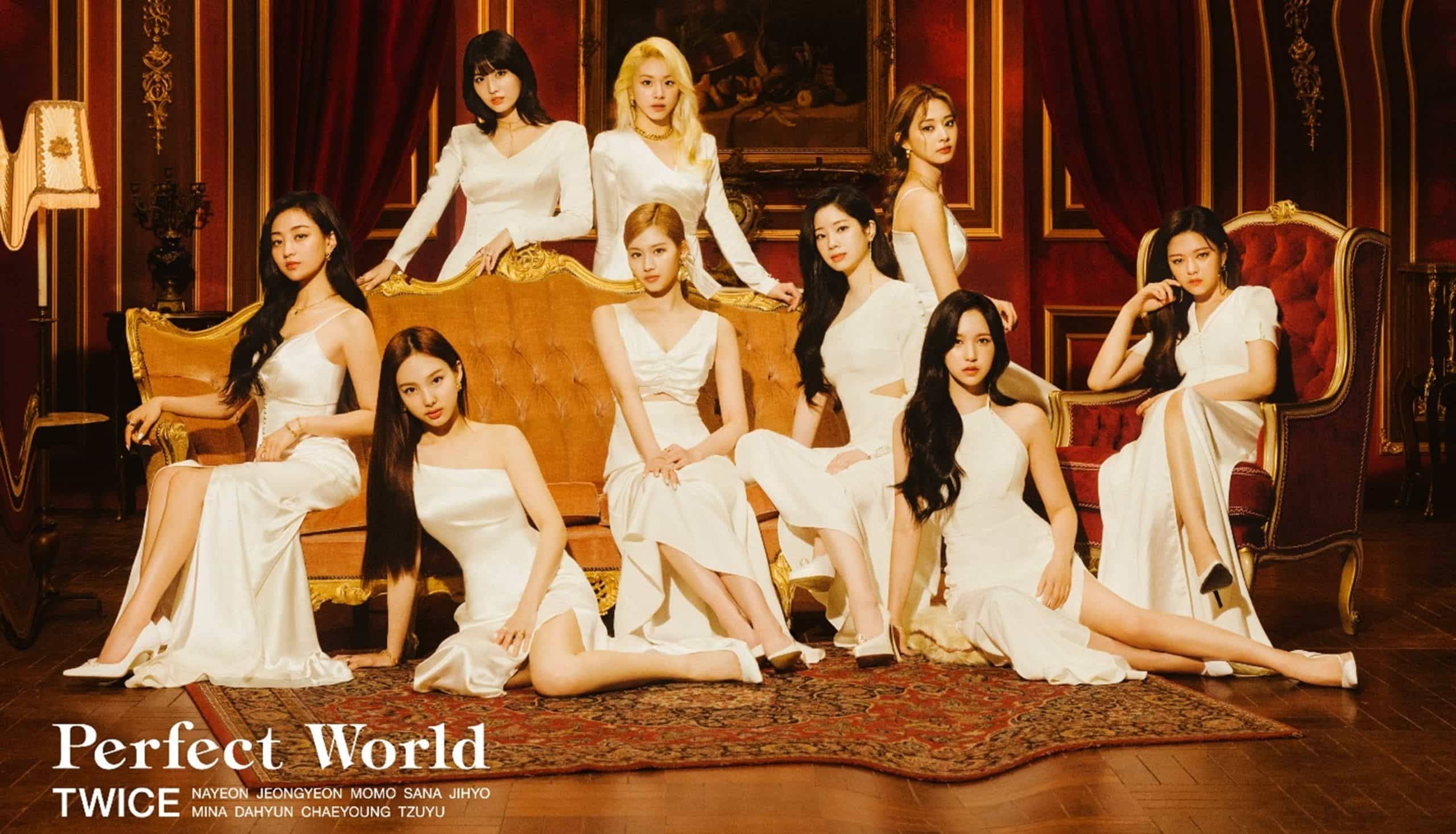 TWICE sets the perfect stage for their newest Japanese music video 'Perfect World', which is part of their third Japanese album of the same name.
On June 29, the group dropped the music video on their official Japanese YouTube channel after releasing a couple of teasers the other night. Fans can't help but commend the unique musicality that they used, yet, still holding the signature TWICE features.
The group showcased their bold, and fiery aura intensified with powerful choreography and vocals. They recently released their 10th mini-album 'Taste of Love' with their main track 'Alcohol-Free', which contains a carefree, relaxing vibe. But with 'Perfect World', the girls transitioned into this dark, mature concept. –Hallyulife.com

THIS SPACE INTENTIONALLY LEFT BLANK.